Feng Shui Secrets
---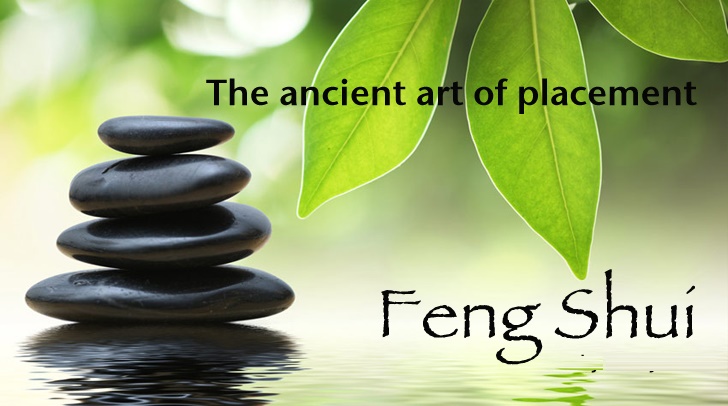 Are you considering selling your home this year? Consider using the ancient Chinese art of Feng Shui to help keep your property from sitting on the market. Try these Feng Shui tips to make your home look great to prospective buyers:
Turn furniture so that it faces the doorway to create an inviting atmosphere. Also try to group chairs in pairs, perhaps sharing a small table, to create a space where people can talk and sit.
Good traffic flow isn't just for parties. Buyers want that in their everyday lives too. Get rid of excess furniture and anything that clutters up the space.
In Feng Shui, water represents money, but you don't want to leave any toilet lids up or have water in the sink. Instead place a small tabletop water fountain either at the entrance or in the back left corner of the home, which is known as the wealth corner. Another welcoming touch is to have thriving plants and flowers in the corners of rooms.
Once you are ready to sell, please give me a call. I would love to help.
Find out what your home is worth in today's Market go here
Or give us a call
Four Sail Realty
The Platinum Group
303-775-4121